Know the Ascent Difference
When it comes to computer gear, not all online retailers are the same.
There are plenty of sites that will offer you a broad(ish) range, and sharp pricing. But when you buy on price alone - the few dollars you might sometimes save, could come at a cost.
You might find hidden fees for things like shipping and delivery. Or end up waiting - and waiting - for your order to arrive. Or find that if you need to make a change - you're out of luck.
Know it's
business class & pay economy
Know it's
bargain, not basement
Know
there are no hidden fees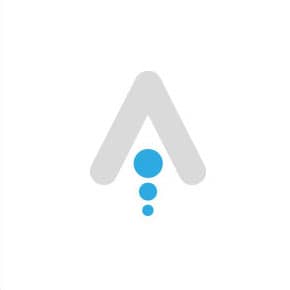 Know that
delivery is free and fast
Know if
there's a problem we'll sort it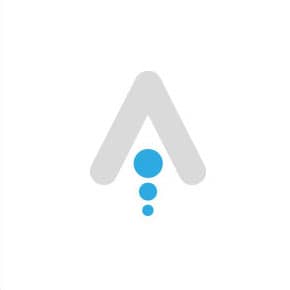 Know that
You can always talk to a person
With Ascent, there are a few things you do know. Your order will be processed fast - and shipped free. You'll see one of NZ's largest range of choices - and because we're not tied to one distributor, you'll see all the choices that could be right for you.
And if you run into a problem - at any stage - you'll have a local, personal service team - and a 26 year history of trust, and responsiveness, to turn to.
Know the difference is about understanding these benefits - and the value they bring to you as a customer.
It's about certainty, confidence - and smart customers, making smart decisions.
We strive to be transparent, straightforward and to make every touchpoint feel quick, effortless and focused on customer value.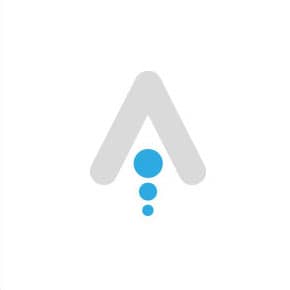 Know
you've got over
60,000 choices
Know
there's 26
years of trust
100%
Kiwi owned and operated
We don't just claim to be different, we prove it ... see for yourself.
"Always impressed with your very fast service and response!" - Richard, 22 March 2019
"WOW! We used Ascent again for the first time in a number of years yesterday. What a difference a few years has made. Your new website is now great, possible one of the best ecommerce sites I have used in NZ and we are web developers. I made the purchase at around 4pm, the products shipped within an hour and I received an item first thing this morning. The free shipping and competitive pricing made the purchase a no-brainer. It was such a surprise and pleasant experience. Our days of Amazon purchasing or price shopping are probably over. Nice job! " - Gareth, 21 March 2019
"The way Ascent Technology has handled the returned faulty pruducts is very much customer orientated. I had dealt with Ascent Technology for a long time, and this is the first time I had a faulty product, and the way they handled it is very, very, good. I did not have to wait even one single day. On notification of the fault I [received a replacement] in  less than 24 hours....THAT IS GREAT SERVICE. My congratulations, and you have another loyal customer." - Sarath, 20 March 2019
"Thank you for your excellent and prompt service for my recent purchase from you. I was surprised at how soon the parcel arrived. You run a very professional organisation." - Colin, 19 March 2019
"Wow, you've made my day!!! Thank you Ascent!" - Ian, 18 March 2019
"Thanks for the super fast response. This Is why I love using you. " - Liam, 7 March 2019
"Thanks for that. I always get such quick responses from you. Much appreciated! " - Mattias, 6 March 2019
"Great service. Relations with clients are exemplary." - Richard, 4 March 2019
"Thank you SO MUCH for coming through for us. I will definitely be keeping you guys close for future orders. Your customer service has been amazing. Thank you for sticking with me! " - Jackie, 26 February 2019
"Very impressed! When I called to enquire about a product, you answered all my questions...It arrived at 10am the next morning. I'm a very happy customer. Great product. Great service. Great Price!" - Richard, 20 February 2019
We know technology. We know service.