For the best chance of receiving your order in time for Christmas, we recommend placing your order before 2pm 20th December.
Know the Ascent Difference
When it comes to computer gear, not all online retailers are the same.
There are plenty of sites that will offer you a broad(ish) range, and sharp pricing. But when you buy on price alone - the few dollars you might sometimes save, could come at a cost.
You might find hidden fees for things like shipping and delivery. Or end up waiting - and waiting - for your order to arrive. Or find that if you need to make a change - you're out of luck.
Know it's
business class & pay economy
Know it's
bargain, not basement
Know
there are no hidden fees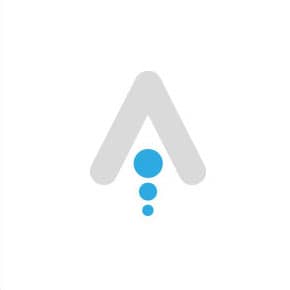 Know that
delivery is free and fast
Know if
there's a problem we'll sort it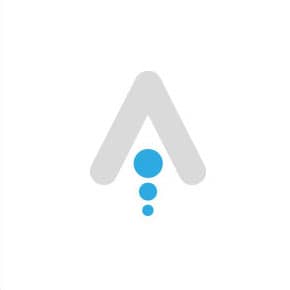 Know that
You can always talk to a person
With Ascent, there are a few things you do know. Your order will be processed fast - and shipped free. You'll see one of NZ's largest range of choices - and because we're not tied to one distributor, you'll see all the choices that could be right for you.
And if you run into a problem - at any stage - you'll have a local, personal service team - and a 31 year history of trust, and responsiveness, to turn to.
Know the difference is about understanding these benefits - and the value they bring to you as a customer.
It's about certainty, confidence - and smart customers, making smart decisions.
We strive to be transparent, straightforward and to make every touchpoint feel quick, effortless and focused on customer value.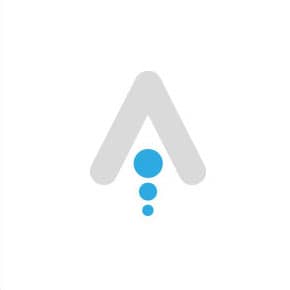 Know
you've got over 90,000 choices
Know
there's 31
years of trust
100%
Kiwi owned and operated
We don't just claim to be different, we prove it ... see for yourself.
"Shipped wrong case by accident but sorted so quickly and without me having to ask anything. Great job." - Jonathan, 7 December 2023
"Very quick service. Delivered to me less than a day after ordering." - Kliff, 6 December 2023
"Not the cheapest, but always the best :-) As usual, great range and quick delivery." - Chris, 5 December 2023
"Ascent team is the benchmark of excellent and beyond expectations level customer experience. I would like to shout out to Michelle with her speedy, accurate responses at quoting. But also her patience as our quote was up to the 4th version without any shred of impatient tones in her emails. The goods were delivered on time...Phillip's communications were excellent too so we knew exactly what the hold up was and it was delivered as promised. Well done team, we will definitely be returning." - Lihsia, 4 December 2023
"Always easy to deal with." - Alun, 4 December 2023
"Fast shipping, easy purchasing, reliable service." - Shane, 4 December 2023
"As always, quick delivery and items were in stock - thanks!" - Shane, 1 December 2023
"Always reliable. Useful communications." - Lance, 1 December 2023
"Always fast and efficient." - Tony, 30 November 2023
"The customer service was excellent, by far the best experience I've had with a sales team. Michelle, Stephen and Phillip were so helpful, thanks again." - Chloe, 29 November 2023
"Fast delivery, good range." - Christian, 28 November 2023
"Helpful sales representative. Easy to purchase." - Michael, 28 November 2023
"Great range and price. Always prompt delivery." - Ian, 28 November 2023
"Fast, competitive, great range, free delivery." - Phillip, 23 November 2023
"Rapid order processing with progress emails." - Tony, 23 November 2023
"I ordered two Samsung monitors and they both arrived in two days. One monitor had a small issue, and Ascent very promptly organised for a replacement. Unfortunately, the replacement was DOA. Again, Ascent was prompt in managing both a collection of the DOA monitor and a refund. I didn't want to try for a 3rd time. Super responsive and professional service, and would absolutely purchase from them again, as quality control from Samsung was the challenge, not Ascent's excellent service." - Brenden, 23 November 2023
"Great prices, great communication, fast delivery, and the item was received in perfect condition. Highly recommend! Thank you guys :)" - Corinna, 22 November 2023
"Great service." - Robert, 18 November 2023
"The customer relationship with Ascent spans 10+ years. Service has and always been great. Support in return items...not that there's been many, is good. The support I believe is what matters most to us." - Dean, 17 November 2023
"Amazing service. Order was processed and shipped same day. Sent on a Friday and was received on the Monday. Was kept informed at each stage of the process." - Blair, 17 November 2023