Know the Ascent Difference
When it comes to computer gear, not all online retailers are the same.
There are plenty of sites that will offer you a broad(ish) range, and sharp pricing. But when you buy on price alone - the few dollars you might sometimes save, could come at a cost.
You might find hidden fees for things like shipping and delivery. Or end up waiting - and waiting - for your order to arrive. Or find that if you need to make a change - you're out of luck.
Know it's
business class & pay economy
Know it's
bargain, not basement
Know
there are no hidden fees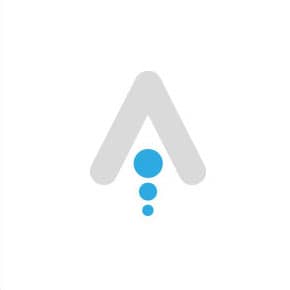 Know that
delivery is free and fast
Know if
there's a problem we'll sort it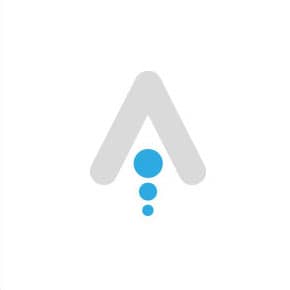 Know that
You can always talk to a person
With Ascent, there are a few things you do know. Your order will be processed fast - and shipped free. You'll see one of NZ's largest range of choices - and because we're not tied to one distributor, you'll see all the choices that could be right for you.
And if you run into a problem - at any stage - you'll have a local, personal service team - and a 26 year history of trust, and responsiveness, to turn to.
Know the difference is about understanding these benefits - and the value they bring to you as a customer.
It's about certainty, confidence - and smart customers, making smart decisions.
We strive to be transparent, straightforward and to make every touchpoint feel quick, effortless and focused on customer value.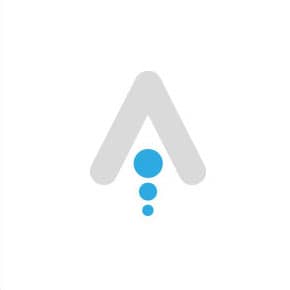 Know
you've got over
60,000 choices
Know
there's 26
years of trust
100%
Kiwi owned and operated
We don't just claim to be different, we prove it ... see for yourself.
"What a fantastic service you provide. I do appreciate the way with which you keep your customers satisfied. Well done." - Kim, 12 July 2018
"Ordered yesterday afternoon. Arrived this morning. Fantastic service. Thank you." - Rod, 11 July 2018
"Just wanted to thank you for your fantastic service, so helpful and prompt." - Millie, 6 July 2018
"This email is to express my gratitude to the Ascent team...for the incredibly quick turn around of my faulty mouse. The helpful & friendly replies and consistent following up has made shopping with Ascent an absolute pleasure, even when products break. You have yourself a return customer for life." - Chris, 4 July 2018
"Ascent is one of the few companies that goes out of its way to help its customers. 5 gold stars." - Glen, 2 July 2018
"Thank you for the excellent service." - Les, 26 June 2018
"Hey guys, I just wanted to say this has to be the best experience I have ever had with a tech supplier. Your website is simply excellent, the item I ordered arrived the next day (and I am rural). Outstanding work. Very impressed." - Geoff, 22 June 2018
"Thanks so much for looking after me with the return process and the credit. I was really impressed with your comms." - Andrew, 15 June 2018
"Thanks again for your quick responses (very impressed)!" - Zac, 14 June 2018
"I have to say your service is much better than my expectation. I'll definitely purchase from Ascent again. " - Frank, 12 June 2018
We know technology. We know service.