Know the Ascent Difference
When it comes to computer gear, not all online retailers are the same.
There are plenty of sites that will offer you a broad(ish) range, and sharp pricing. But when you buy on price alone - the few dollars you might sometimes save, could come at a cost.
You might find hidden fees for things like shipping and delivery. Or end up waiting - and waiting - for your order to arrive. Or find that if you need to make a change - you're out of luck.
Know it's
business class & pay economy
Know it's
bargain, not basement
Know
there are no hidden fees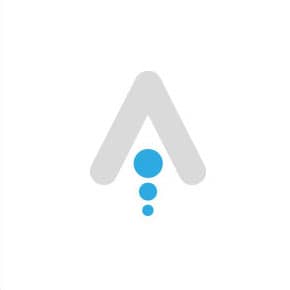 Know that
delivery is free and fast
Know if
there's a problem we'll sort it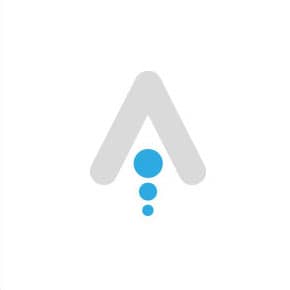 Know that
You can always talk to a person
With Ascent, there are a few things you do know. Your order will be processed fast - and shipped free. You'll see one of NZ's largest range of choices - and because we're not tied to one distributor, you'll see all the choices that could be right for you.
And if you run into a problem - at any stage - you'll have a local, personal service team - and a 26 year history of trust, and responsiveness, to turn to.
Know the difference is about understanding these benefits - and the value they bring to you as a customer.
It's about certainty, confidence - and smart customers, making smart decisions.
We strive to be transparent, straightforward and to make every touchpoint feel quick, effortless and focused on customer value.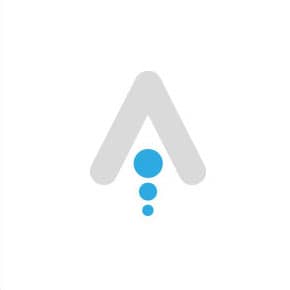 Know
you've got over
60,000 choices
Know
there's 26
years of trust
100%
Kiwi owned and operated
We don't just claim to be different, we prove it ... see for yourself.
"You're as awesomely efficient as ever!" - Eugene, 25 May 2018
"We would like to thank you for the wonderful services that we have received from your company. If there was a grading schedule on your services, I would give your company an A+." - Greg, 24 May 2018
"Great follow up service, much appreciated." - Phil, 24 May 2018
"Thank you for your great help...Your service is superb." - Thomas, 21 May 2018
"Thank you to you for your exceptional service and patience, You're definitely a great asset to Ascent and you have exemplified that at Ascent "your Team know Service",..So thank you again for going those extra steps to quickly answer my questions and help me decide to make the purchase through Ascent. I look forward to recommending Ascent for any online Tech purchases to anyone at any time in the future should the opportunity arise." - Dion, 21 May 2018
"Thank you very much for the prompt reply...This is a great example of why I use and recommend Ascent." - Kevin, 18 May 2018
"I have recently been having issues with my remote keyboard and mouse and have been working with Justine at Ascent to resolve this issue. She has been outstanding to the point she has been the most helpful person I have ever dealt with on the few occasions I have had issues with a purchase that has needed to be solved. I am really grateful for her thorough and professional help. I have already recommended Ascent to a number of my clients." - Justine, 26 April 2018
"Again it was a pleasure dealing with you." - Tone, 24 April 2018
"Great service from Ascent as usual, you guys rock." - Matt, 15 April 2018
"Wow, my Gigabyte motherboard part just turned up now. I'm kind of speechless right now with the fantastic speed it turned up at. Thank you so much for the time and effort you put into this, to track a rare item down. Your efforts are much appreciated." - Jason, 28 March 2018
We know technology. We know service.