Know the Ascent Difference
When it comes to computer gear, not all online retailers are the same.
There are plenty of sites that will offer you a broad(ish) range, and sharp pricing. But when you buy on price alone - the few dollars you might sometimes save, could come at a cost.
You might find hidden fees for things like shipping and delivery. Or end up waiting - and waiting - for your order to arrive. Or find that if you need to make a change - you're out of luck.
Know it's
business class & pay economy
Know it's
bargain, not basement
Know
there are no hidden fees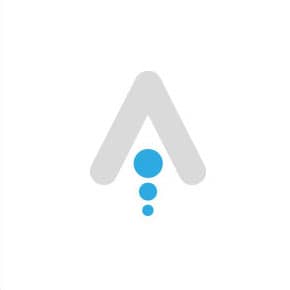 Know that
delivery is free and fast
Know if
there's a problem we'll sort it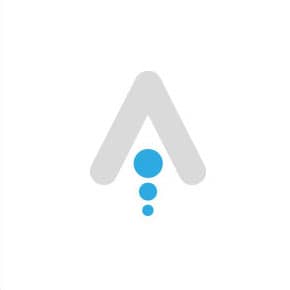 Know that
You can always talk to a person
With Ascent, there are a few things you do know. Your order will be processed fast - and shipped free. You'll see NZ's largest range of choices - and because we're not tied to one distributor, you'll see all the choices that could be right for you.
And if you run into a problem - at any stage - you'll have a local, personal service team - and a 25 year history of trust, and responsiveness, to turn to.
Know the difference is about understanding these benefits - and the value they bring to you as a customer.
It's about certainty, confidence - and smart customers, making smart decisions.
We strive to be transparent, straightforward and to make every touchpoint feel quick, effortless and focused on customer value.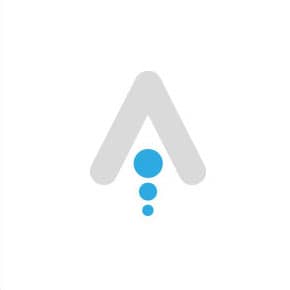 Know
you've got over
60,000 choices
Know
there's 25
years of trust
100%
Kiwi owned and operated
We don't just claim to be different, we prove it ... see for yourself.
"You guys have been great." - Mike, 14 December 2017
"Thank you so much for your prompt reply. I must say we have found your service for the 2 orders we have made so far really great. Such fast delivery!!" - Deane, 12 December 2017
"Thanks for the great service." - Jason, 11 December 2017
"Thank you for great service." - Jean, 5 December 2017
"Tip top service." - Deane, 5 December 2017
"Awesome service so far. A complete breath of fresh air compared to other kiwi companies." - Simon, 2 December 2017
"A very great place to shop. Always ships for free whether it be thermal paste or a full tower case, Ascent will always be hard to beat in price and service. Will always give you great help for any accidental slip-ups or just changing your mind on ordering something. Ascent will never fail to impress and have a huge selection of computer parts on offer at low prices with an easy to use interface for both mobile and desktop, buying something is a breeze with their Direct Payment option. Well done Ascent." - Via PriceSpy, 20 November 2017
"I'll be honest. I've never heard of you before. But I was looking on Amazon (where I usually shop because NZ prices are nuts), but couldn't afford to wait for the part I ordered. So I checked Pricespy on a whim and you guys came up. Cheaper than Amazon when shipping is factored in and arrived within a day of it being shipped. That's awesome. " - Tez, 17 November 2017
"Amazing service." - Joel, 9 November 2017
"The article arrived this morning. Great service." - Peter, 6 November 2017
We know technology. We know service.