Know the Ascent Difference
When it comes to computer gear, not all online retailers are the same.
There are plenty of sites that will offer you a broad(ish) range, and sharp pricing. But when you buy on price alone - the few dollars you might sometimes save, could come at a cost.
You might find hidden fees for things like shipping and delivery. Or end up waiting - and waiting - for your order to arrive. Or find that if you need to make a change - you're out of luck.
Know it's
business class & pay economy
Know it's
bargain, not basement
Know
there are no hidden fees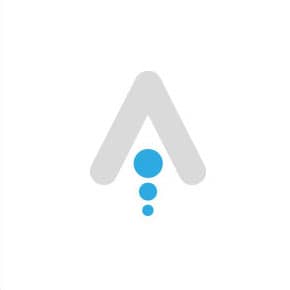 Know that
delivery is free and fast
Know if
there's a problem we'll sort it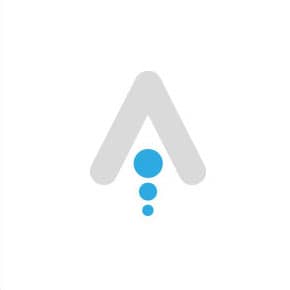 Know that
You can always talk to a person
With Ascent, there are a few things you do know. Your order will be processed fast - and shipped free. You'll see one of NZ's largest range of choices - and because we're not tied to one distributor, you'll see all the choices that could be right for you.
And if you run into a problem - at any stage - you'll have a local, personal service team - and a 26 year history of trust, and responsiveness, to turn to.
Know the difference is about understanding these benefits - and the value they bring to you as a customer.
It's about certainty, confidence - and smart customers, making smart decisions.
We strive to be transparent, straightforward and to make every touchpoint feel quick, effortless and focused on customer value.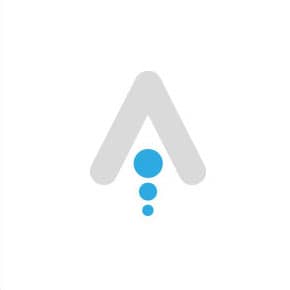 Know
you've got over
60,000 choices
Know
there's 26
years of trust
100%
Kiwi owned and operated
We don't just claim to be different, we prove it ... see for yourself.
"Thanks for the excellent service." - Tim, 18 September 2019
"Thanks for your awesome service." - Debbie, 16 September 2019
"Thanks for the great service." - Lincoln, 14 September 2019
"Thanks for being so efficient and sorting this out quickly for me." - Gillian, 6 September 2019
"Just would like to let you know that I really appreciate the helpful and fast communications from your company. I was communicating with Justine and, although I didn't expect to get any help, she was regular with updates regarding my case and was able to give me a positive outcome! I will happily buy from your store in the future and will highly recommend your store to others!" - Laura, 6 September 2019
"Thanks, always great service from you guys. " - Lachlan, 2 September 2019
"I just prefer Ascent, You guys are awesome, even if it costs bucks more I don't care." - Matt, 26 August 2019
"Just wanted to say thanks for your lightning quick service, as always!!" - Brad, 26 August 2019
"I know you guys have a really good reputation and I think you've just demonstrated why." - Richard, 21 August 2019
"Awesome, thanks heaps. Your service and products are amazing, very impressed. " - Matt, 21 August 2019
We know technology. We know service.