Know the Ascent Difference
When it comes to computer gear, not all online retailers are the same.
There are plenty of sites that will offer you a broad(ish) range, and sharp pricing. But when you buy on price alone - the few dollars you might sometimes save, could come at a cost.
You might find hidden fees for things like shipping and delivery. Or end up waiting - and waiting - for your order to arrive. Or find that if you need to make a change - you're out of luck.
Know it's
business class & pay economy
Know it's
bargain, not basement
Know
there are no hidden fees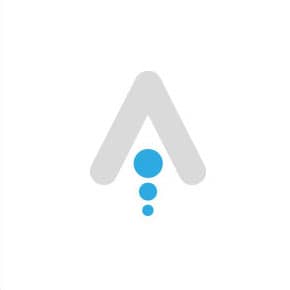 Know that
delivery is free and fast
Know if
there's a problem we'll sort it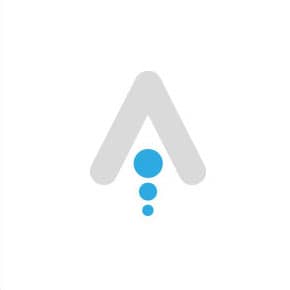 Know that
You can always talk to a person
With Ascent, there are a few things you do know. Your order will be processed fast - and shipped free. You'll see one of NZ's largest range of choices - and because we're not tied to one distributor, you'll see all the choices that could be right for you.
And if you run into a problem - at any stage - you'll have a local, personal service team - and a 25 year history of trust, and responsiveness, to turn to.
Know the difference is about understanding these benefits - and the value they bring to you as a customer.
It's about certainty, confidence - and smart customers, making smart decisions.
We strive to be transparent, straightforward and to make every touchpoint feel quick, effortless and focused on customer value.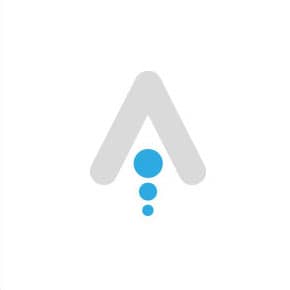 Know
you've got over
60,000 choices
Know
there's 25
years of trust
100%
Kiwi owned and operated
We don't just claim to be different, we prove it ... see for yourself.
"Thank you so much for your superb service. I ordered the SD Card at 1.15pm and received it at 8am the next morning. I live in the far north, so am truly delighted at your positively responsive delivery. Thank you so much." - Julie, 15 March 2018
"Your prompt service, as always, is 5 star!" - Marcus, 15 March 2018
"As always you give us brilliant support." - George, 8 March 2018
"Appreciate your high level of service." - Tony, 5 March 2018
"Thank you so much...As always, outstanding customer service from you." - Clovis, 27 February 2018
"Thank you so much for your help. Really appreciate the great service." - Marie, 26 February 2018
"I want to take this opportunity to thank everyone at Ascent on the high standard of service provded. We always get goods delivered within two days and often the next day. The support and service from your business is exemplary. This support and service includes the sales team. They provide an awesome service. I am often in touch looking for specific items and always receive prompt responses. Keep up the good work team - we are blown away by your support and service." - Terry, 15 February 2018
"I just wanted to thank you for your excellent service...The I package arrived today and we are located in the rural area. Normally anything takes a week to get to us...I shall be recommending your company to my mates. " - James, 15 February 2018
"Thank you for your help and fast responses. Ascent's customer service as always is 10/10." - Kane, 7 February 2018
"Thanks so much for your incredibly prompt service - a pleasant experience all round to do business with you. " - David, 31 January 2018
We know technology. We know service.