Many of our suppliers will be closed on Monday 27th January for Auckland Anniversary Day, which may delay shipping by a day.
$99.39
incl. GST
($44.36 less than RRP)
Buy
and get a discount of
.
Save per item
Buy or more for a discount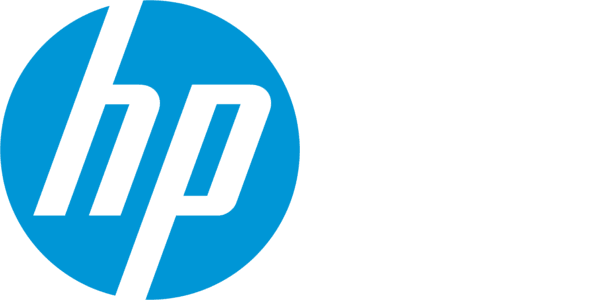 Please read our terms and conditions
We try very hard to make sure the specification and images on this page are accurate, but occasionally (and thankfully rarely), mistakes do happen. If you discover the product delivered is not as described, please let us know as soon as possible after delivery so we can correct the mistake and arrange for the product to be returned.
We know technology. We know service.